A WATCH FOR EVERYONE. BUT LIKE NO OTHER.
The Story of the New Classic Watch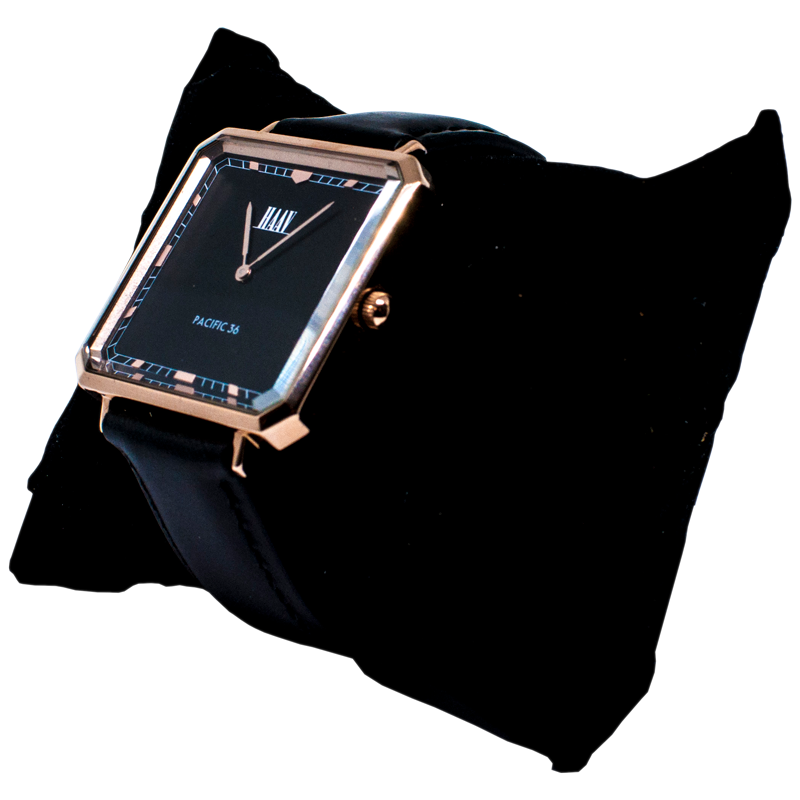 For us there are two, maybe three things that we really like. The ocean, sailing and of course, watches.
It's kind of hard to bring the ocean to everyone, and sailing is not that easy either.
But what we can do is create a watch that fits everyone - women, men, young, old, tattooed, tanned and yeah, you get the idea.
A watch for everyone. But like no other watch.

"Ever since we were kids, our summer getaway was to go sailing with our grandparents. That sparked a true love of the ocean, sailing, the boat life and to take it slow." In today's world everything has to be counted in seconds, like waiting on the subway or ordering a meal at a fast-food restaurant.
We think that you should relax more, actually, we don't even have a second-hand on our watches.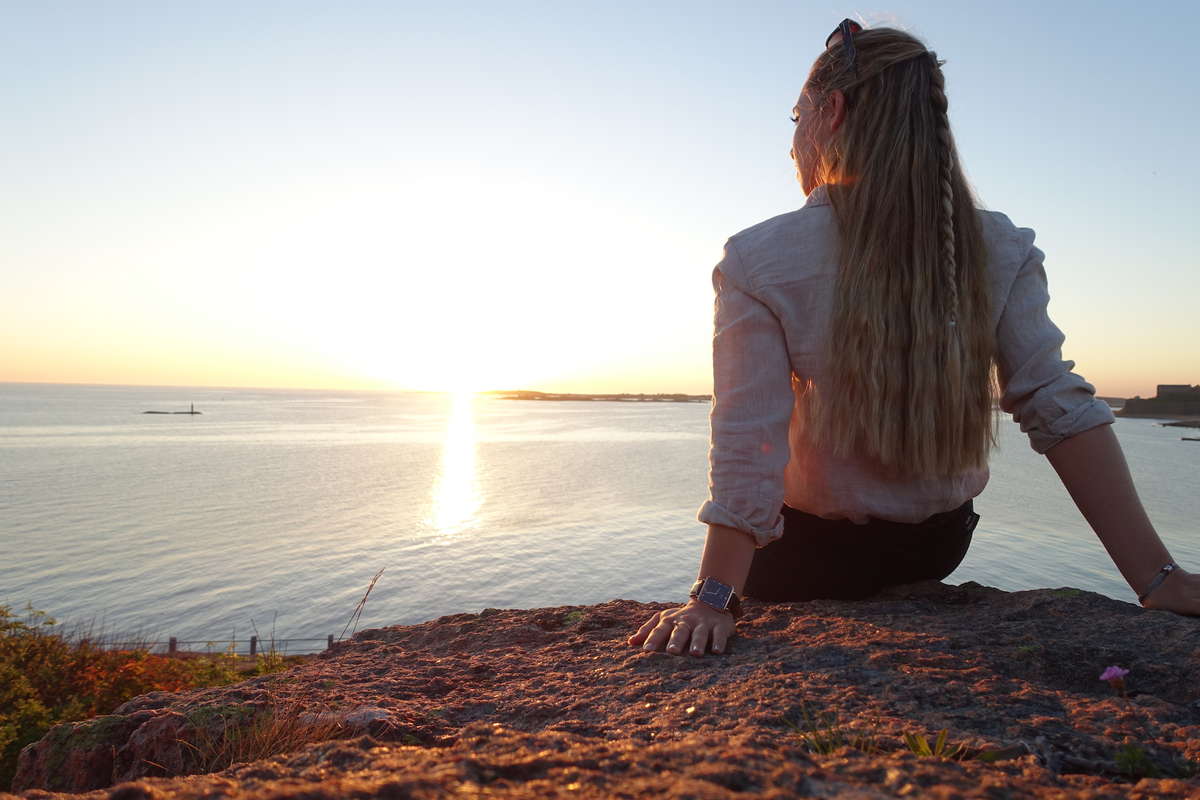 We find our inspiration doing nothing. Just looking at the ocean, the sunsets or sunrises (preferably from the transom of a yacht) while having a glass of wine or maybe a classic sundowner.
In the fast-moving world, this is the only way for us to keep finding inspiration to bring you some great products.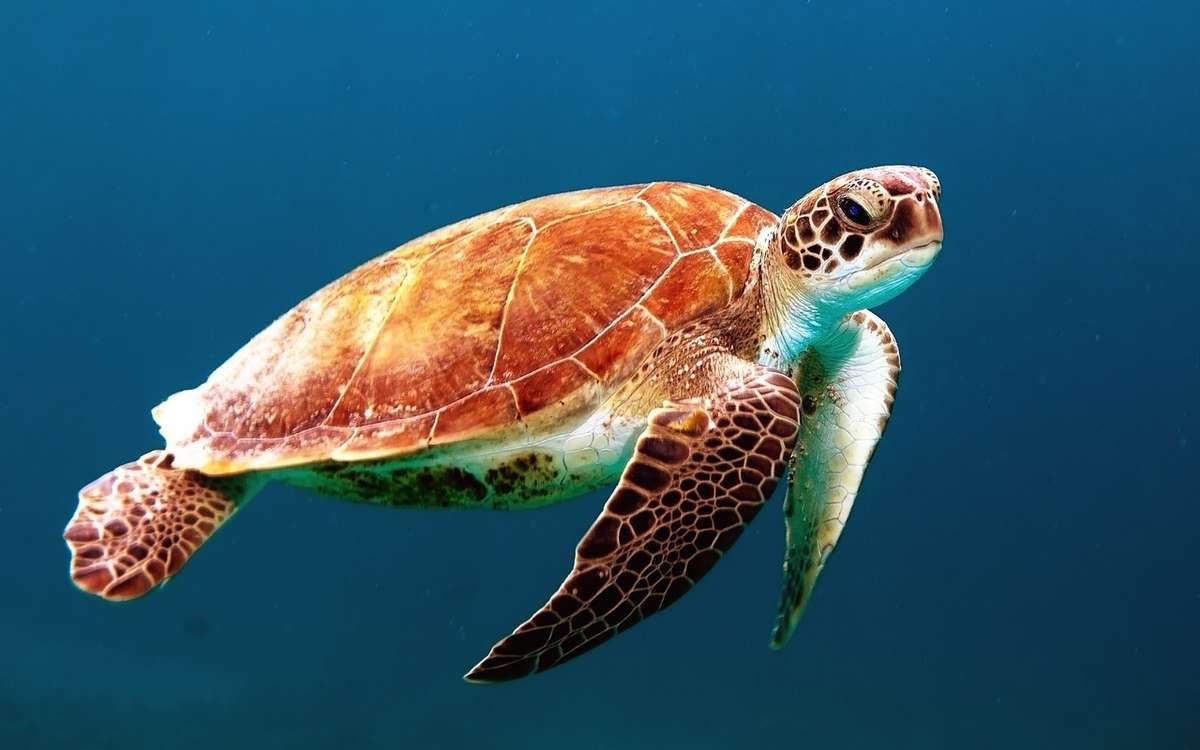 WE ONLY HAVE ONE OCEAN, PLEASE TAKE GOOD CARE OF IT.
And yes, you may already have read this somewhere else on our website, Instagram, Facebook-page, packaging-box or watchcase. But it is important.
And it's also an important piece in the story behind our brand. We wanted to make a difference, not only create new, unique timepieces but also to tell a story an inspire to do whatever you can do in order to help keep the ocean clean.