Learn a little bit more about us, and what we think. Maybe you'll agree with us and want to help out?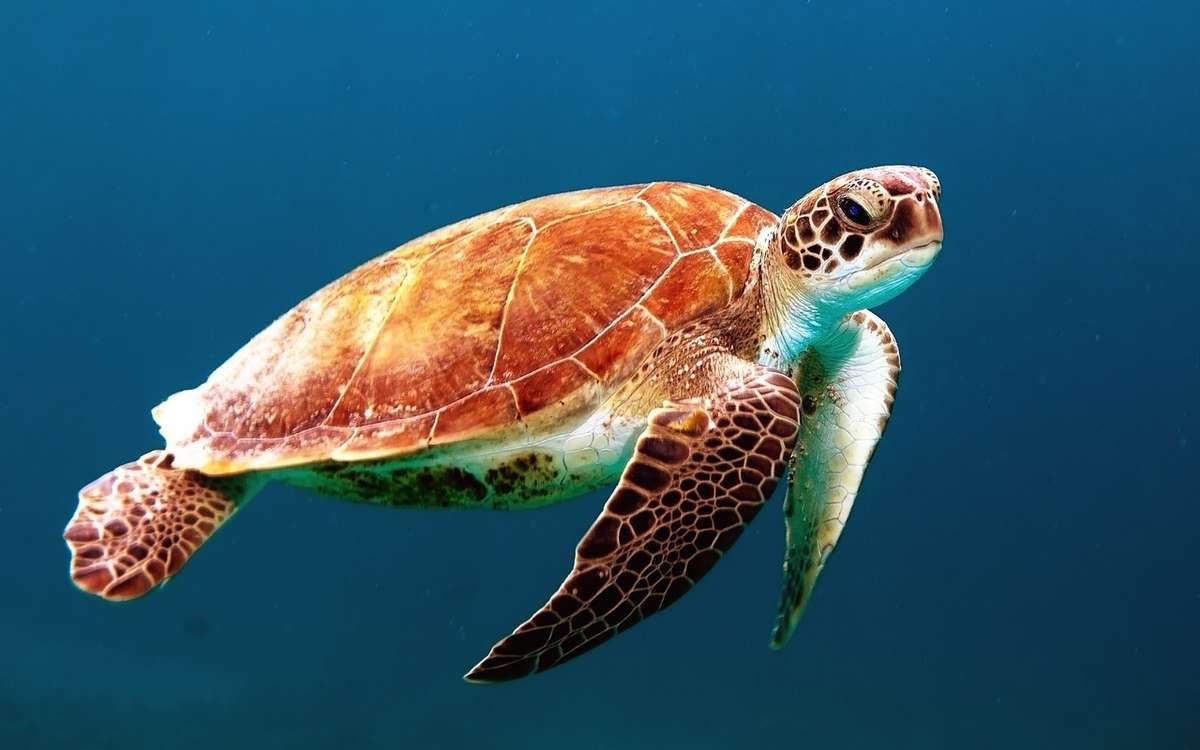 Our core value is to work for a cleaner ocean, and a better environment for our planet and everything on it. And yes, a watch can't make a big impact but if you help us spread the word, we will. To give you a little nudge in the right direction, we're happy to send you an aluminum HAAV-bottle and a cloth HAAV-bag to reduce your use of plastic bottles and bags.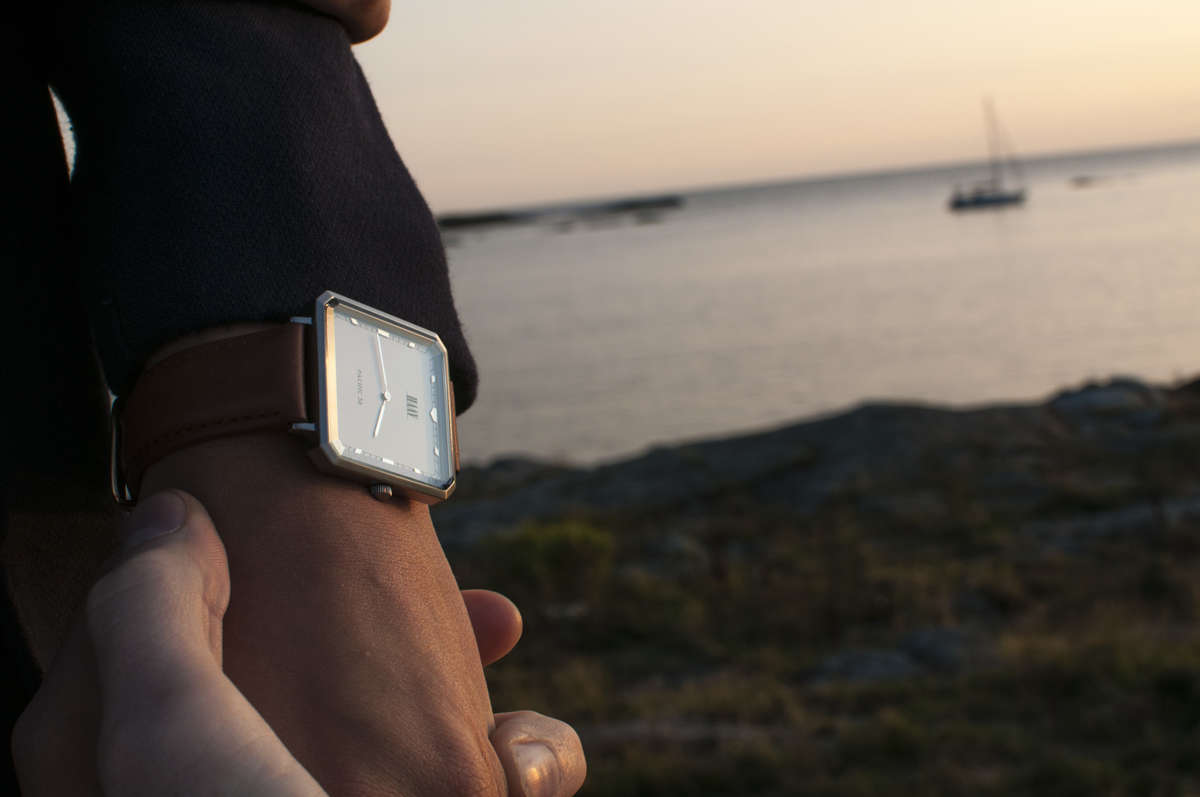 We want to make affordable watches that are not cheaply made. Cheap watches break and are just a waste of money and material. That's why we have carefully picked out the materials and the specifications to make reliable watches of high quality at an affordable price.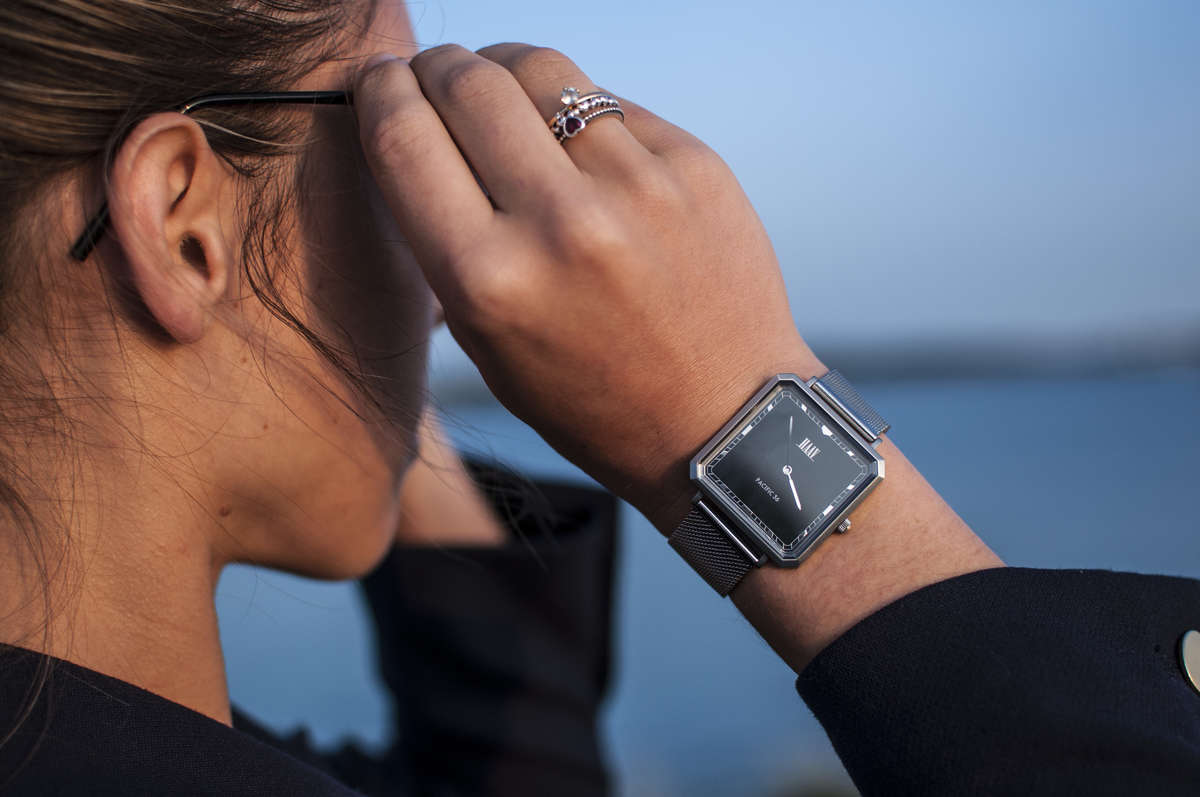 We're here to help you keep your style on point. That's why we always aim to invent our style, to find the best of the classics and combine it with modern style and design. Because that is the best of both worlds, and you deserve nothing less when you buy a watch from us.